Deranged Iconic Artefacts
Augmented reality as cinematographic scrap
A. Andreas
---
A series of mash-ups mixing socio-geographical data with vir(e)al spaces and deranged iconic artifacts. 'Exploring Temporal Aesthetics'.
Variable sized digital c-prints & projections on various surface materials. Presented in random chronological order.
(Corrections: P. Lewis - UK)
Het onderzoek van de wrijving: vergrote werkelijkheid als cinematografisch schroot Een reeks van brij-UPS dat globale socio-geografische technieken mengt voor het exploiteren van gegevens met vir (e) al ruimten en gestoorde iconische artefacten. Deel van ons aan de gang zijnde project van het Onderzoek van de Wrijving.

Veranderlijk - met maat. Digitale c-drukken & projecties op diverse oppervlaktematerialen. Voorgesteld in willekeurige chronologische orde.
(Vert.: BabelFish - YAHOO)
The Greater Global Industrial Illusion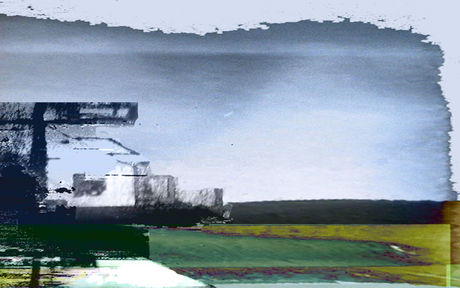 Part II: Amsterdam , Village & Bridge in the Northern Areas 2007
The Greater Global Industrial Illusion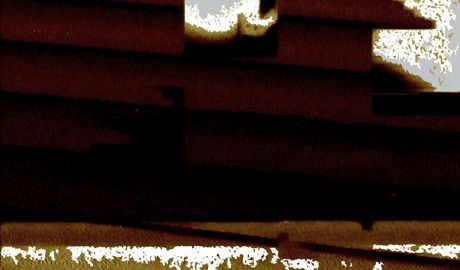 Part I: The Greater Global Industrial Illusion , 2007
Amsterdam: Havens-Oost & Diemerzeedijk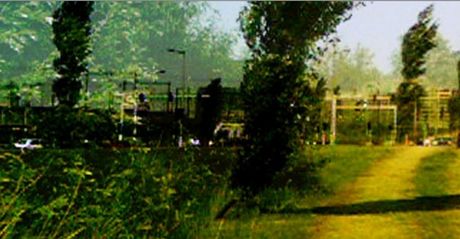 Part I: Amsterdam: Havens-Oost & Diemerzeedijk 2007
Amsterdam: Aaronskelken & Hijskranen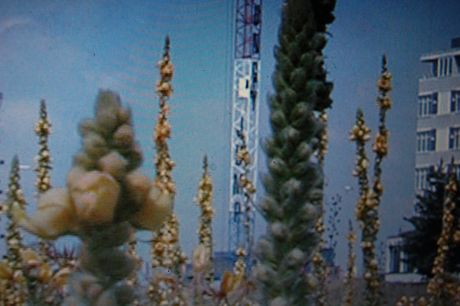 ]
Part I: Amsterdam: Aaronskelken & Hijskranen, Westerdoksdijk 2003
Sfax (Tunis): Mercury Hotel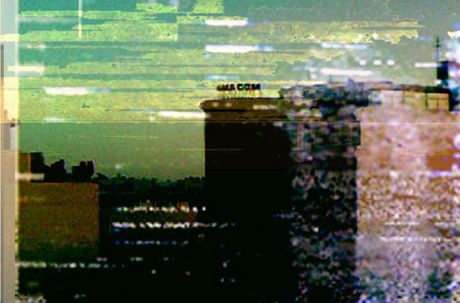 Part I: Sfax (Tunis): Mercury Hotel 2006
Amsterdam: Westerdoksdijk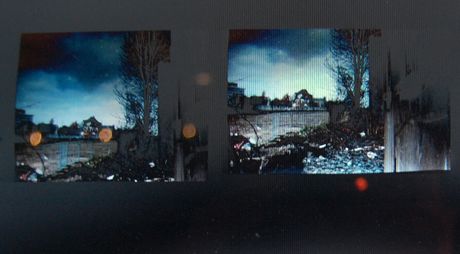 Part I: Amsterdam: Westerdoksdijk 2005
New York: Brooklyn Bridge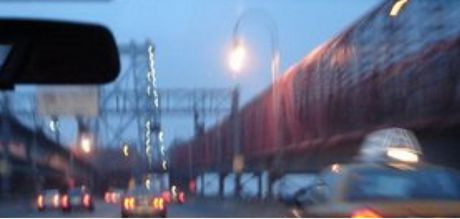 Part I: New York: Brooklyn Bridge 2007
Amsterdam: Westerdoksdijk 11hs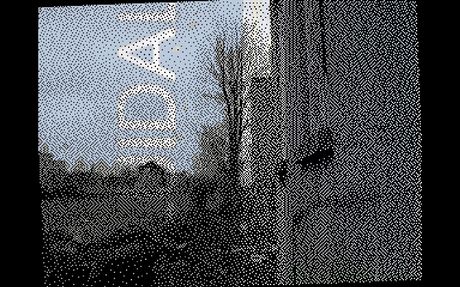 Part I: Westerdoksdijk 11hs Amsterdam 2004
Amsterdam Kantoorgebouw ING II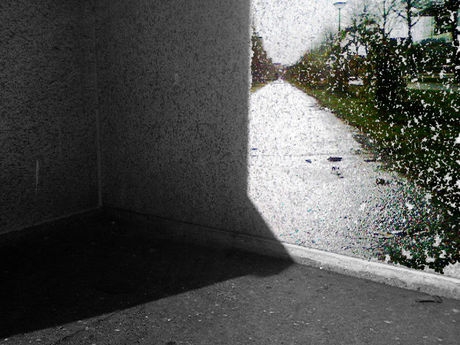 Part I: Amsterdam Kantoorgebouw ING II 2007
Amsterdam: LPW61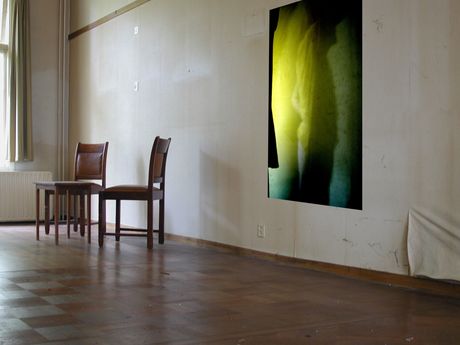 Part I: LPW 61 Amsterdam 2005
Amsterdam: Kantoorgebouw ING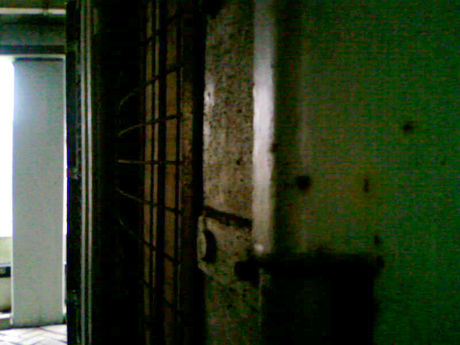 Part I: Kantoorgebouw ING Amsterdam 2007
Tilburg: Museum De Pont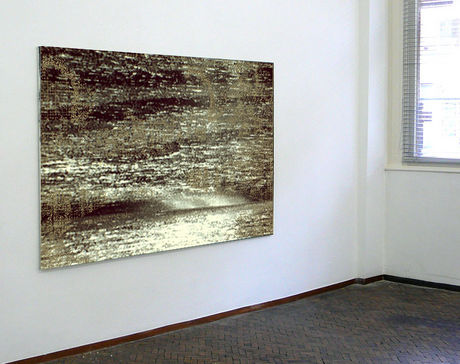 Part I: Museum De Pont Tilburg 2007
Rotterdam: Hoofdkantoor KPN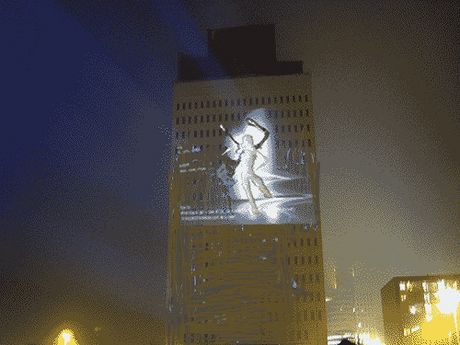 Part II: Hoofdkantoor KPN Rotterdam 2007
Amsterdam: Concrete Image Store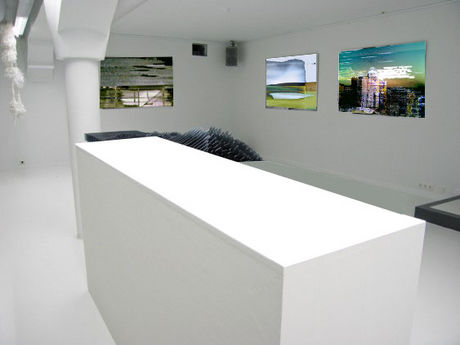 Part III: Concrete Spuistraat, Amsterdam 2008