SCTY Proposal
Ali Madad
---
The SCTY: Sondika Proposal (2009-2010) is to address a loss of identity, both visual and cultural, for the town of Sondika residing in the province of Bicay, northern Spain. We propose a strategy that involves the creation of a fictional narrative, a historical and mythological re-imagining, that would manifest itself in the forms of artifacts to be placed in public spaces throughout the town; these arti- facts and the histories they embody, would instill mystery, delight and excitement in the townspeople and visitors alike. This fictional approach seeks to open a third space for townspeople to inhabit, an imaginary one, as a part of living history.
Through recasting recent history and creating a fictional past history, we hope to encourage the ex- ploration of the town and its inhabitants own identity. The artifacts will be designed and fabricated for outdoor installation; they will be accompanied by a printed newsletter that will articulate the larger narrative behind the artifacts and encourage participation through a call for submission and ideas. The project will develop over the course of a few months and each new artifact will be deployed will both deepen the mystery of the town and increase awareness of it.
In this project, the possibilities and impossibilities of identity are challenged in the context of Sondika; SCTY non-native to Sondika, will attempt to thoughtfully contribute to the palimpsest of history, cul- ture and location. The project works on alternative models for design practice with new mergers between visuality, theory and politics.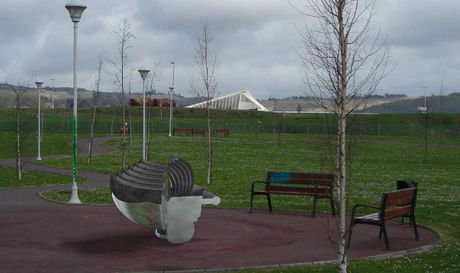 Concept Artifact 01 - object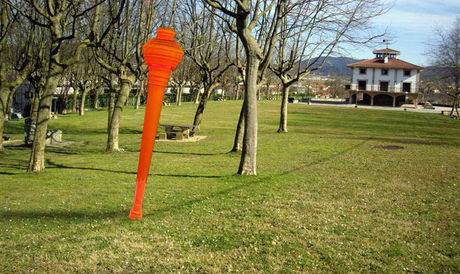 Concept Artifact 02 - object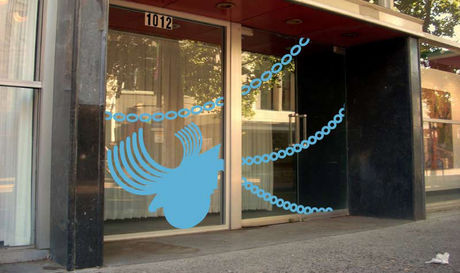 Concept Artifact 03 - vinyl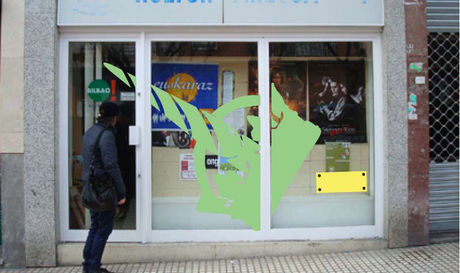 Concept Artifact 04 - vinyl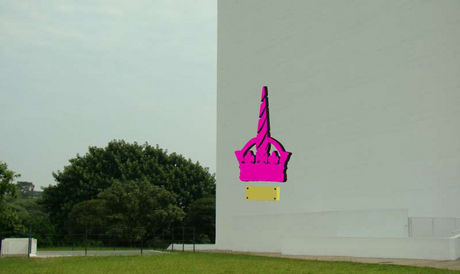 Concept Artifact 05 - found object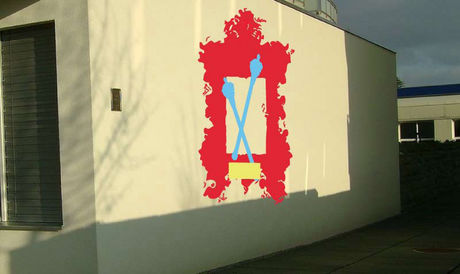 Concept Artifact 06 - framed object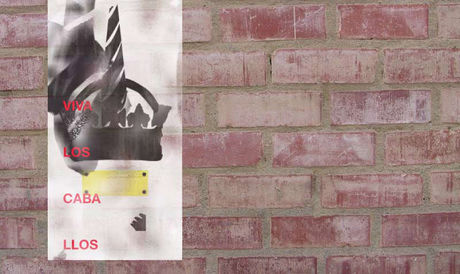 Concept Artifact 07 - printed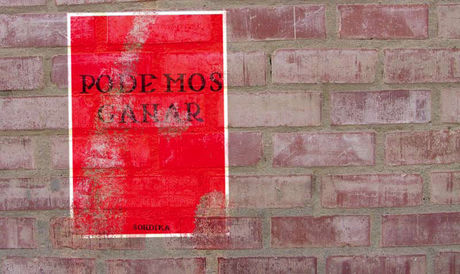 Concept Artifact 07 - printed