Roaming
Ermanno and Alessandro
---
This selection of photographs taken by artists is related to a project held in Milan last year titled Roaming based upon an idea by Ermanno Cristini, and curated as a series of exhibitions that last only momentarily at the time of their inauguration. Like flashes surviving in a photographer's reflex, they are released from capture as the images of a fatal act into the aporia of the world wide web.
"[...] something that isn't caught with the sight, but with the gaze, with the attention, with the mind. The paper's hollowness between the two faces of a subtle sheet". (Elio Grazioli, Una differenza ultrasottile, in Passeggiata Minima, Giovanni Ferrario, Utet, 2008).
Somewhere, somehow - Precariousness as pure condition
This fragile, passing reality is qualified and quantified, insofar as they ideally present pure conditions, as the device of Roaming. Working with these elements, as parts of a more complex view of the social apparatus of 'everyday life', we asked artists, that had already collaborated with Roaming, to send us a photograph of a simple object, or an artwork (or both) taken at a particular moment, exhibiting a temporary and precarious condition. These photographs, sent from cities in various parts of the world (Milan, Paris, Berlin, New York, Oslo...) narrate different stories, micro- universes where each position is marked as conditional. Perhaps precariousness consists of the unremarkable system of irreconcilable communications made of fragmented elements, that are unable to maintain stability, to transmit anything more than their immediate depiction of an environ and an action being lost to visibility or fading in memory; yet, as Ian Wilson said, evocatively, "I present communication as an object. I have freed art from a specific place. It is possible for everyone. I am diametrically opposed to the precious object. My art is not visual but visualised" (Tony Godfrey, Conceptual Art, Phaidon, 1998).
Space Transformer card
Attach the card to the room and / or object you wish to transform.
Yoko Ono The Other Rooms, 2009
Roaming is curated by Alessandro Castiglioni and Ermanno Cristini
---
Marcus Bollingmo, "Untitled", 2009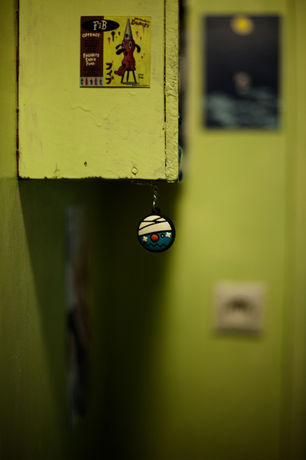 Kristina Braein, "Untitled"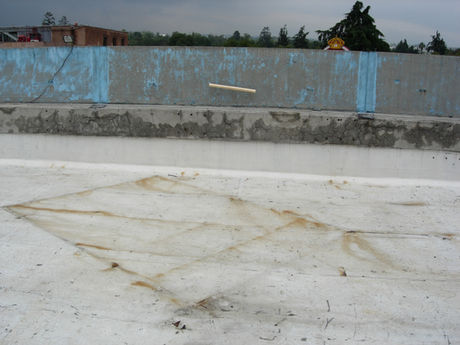 detail from group exhibition LIMBO, Museo de Arte Carrello Gil, Mexico City 2006;
Ermanno Cristini, "By now and not yet", 2009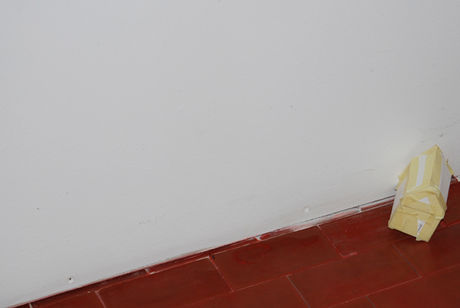 Al Fadhil, "Radio Tashkend 1969. Communism propaganda and the timetable of the transmissions in Arabic language", 2009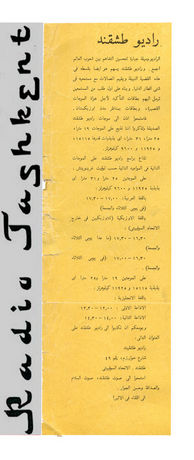 Julia Krahn, "Vergaenglichkeit", 2009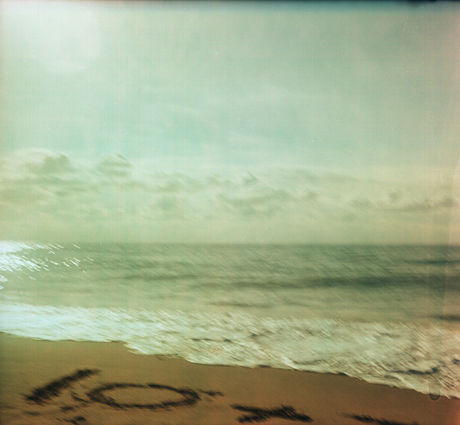 Daniel Rothbart, "Untitled, Shelter Island, New York", August 2008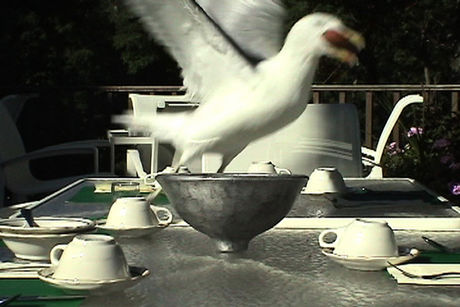 Luca Scarabelli, Domestic landscape, 2009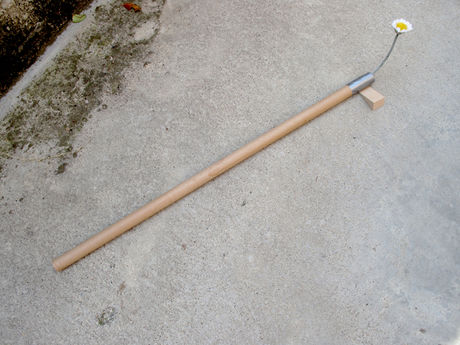 Andrea Nacciarriti, "Drawing # 000000001", 2009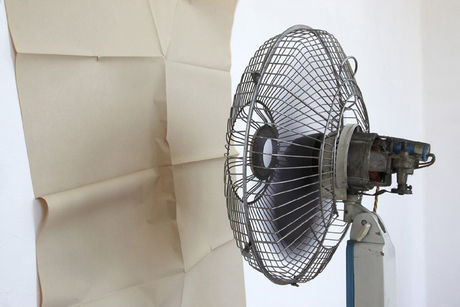 credits by Andrea Sestito