Art Farming
Winchester School of Art
---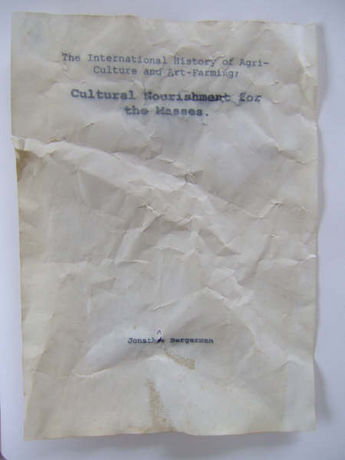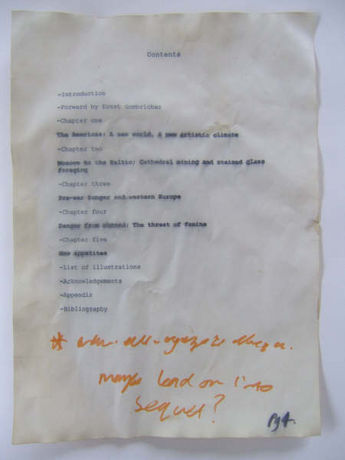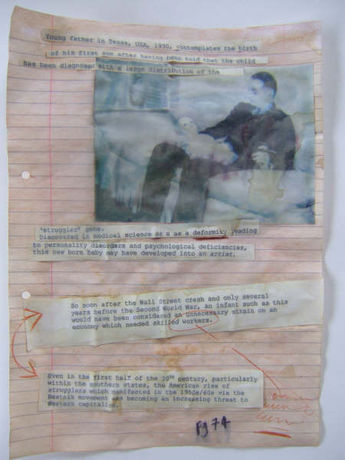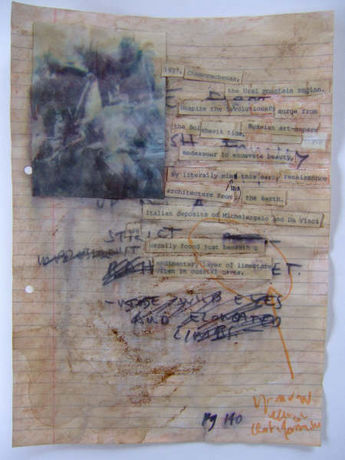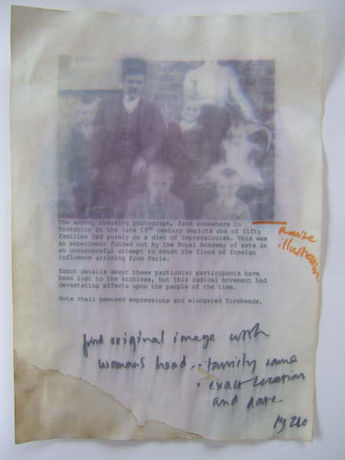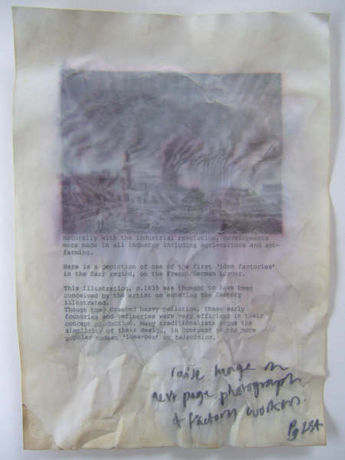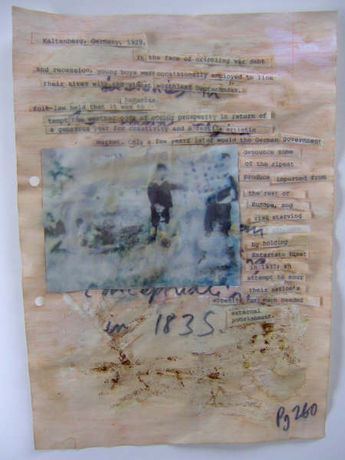 Fig.1-7 Jonathan Bergerman - pages from unpublished thesis on art-farming.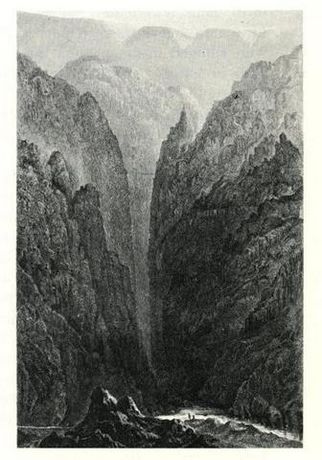 Fig.8 This engraving of a canyon entrance depicts the infinite trail referred to in the infamous Postcards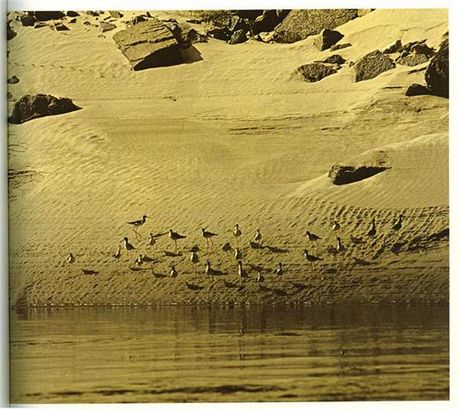 Fig.9 The rare Yumi birds of the Sahara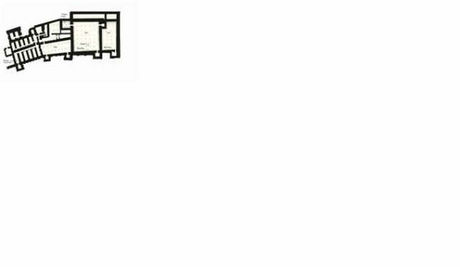 Fig.10 Floorplan of a typical European Harvest Master's abode (c.1839).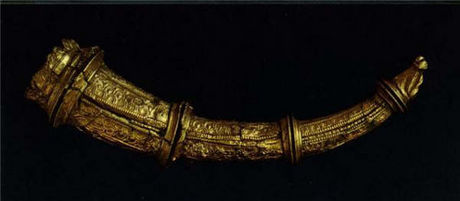 Fig.11 A thirteenth century Islamic sounding horn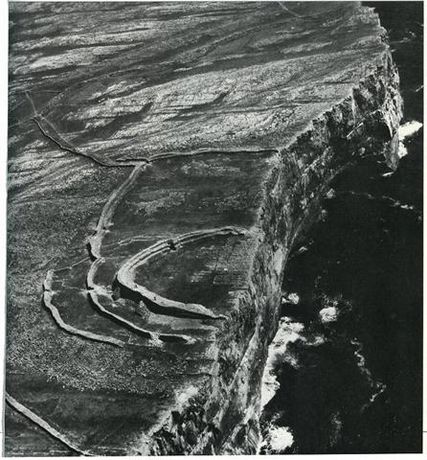 Fig.12 Remnants of an ancient site on the Jurassic coast in Dorset, England. Allegedly the positioning of one of the first seaside art farms.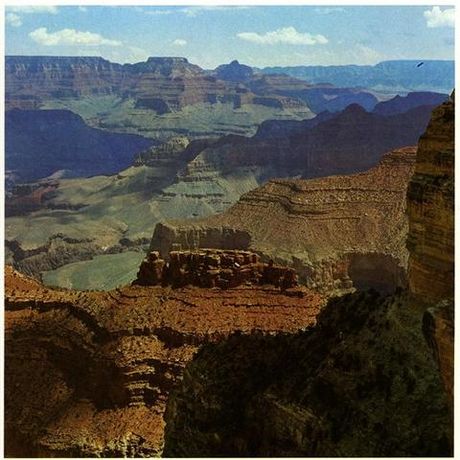 Fig.13 An example of sedimentary reconstruction in art and farming development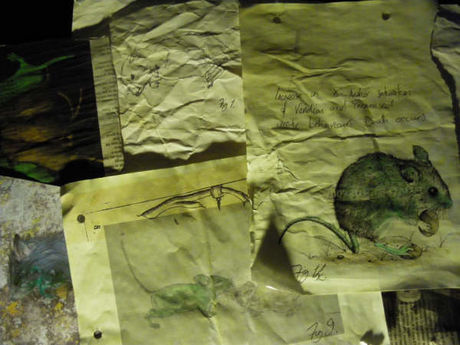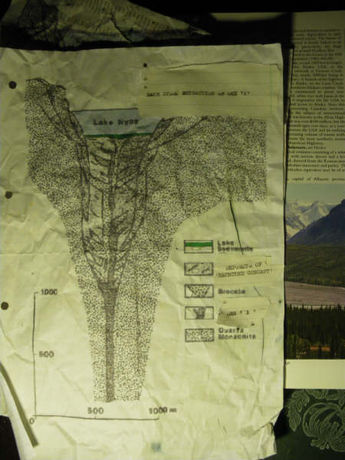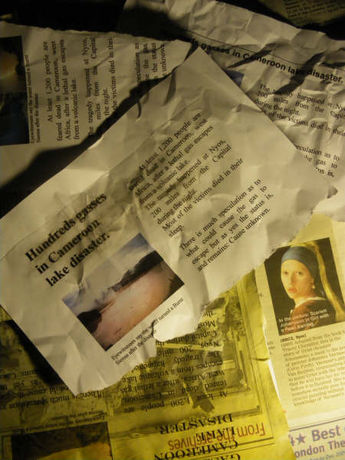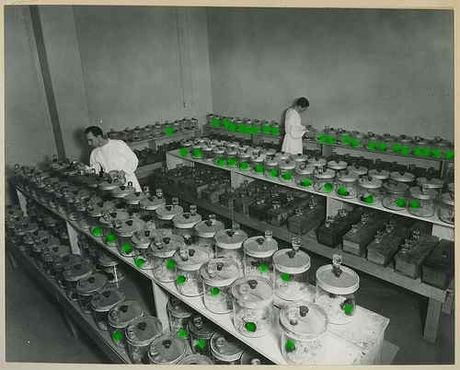 Fig.14-17 The recent disaster at Lake Nyos (1986), claiming the lives of 1,200 people, re-opening speculation of the objectives concerning the intentions of the lake quarry.
Pictures curated by Leonie Cleeves, Jennifer Jarman, Edward Lawrenson, Jemma Moorhouse, Winchester School of Art