Revolutions
Alan Dunn
---
Artists uses of the term revolution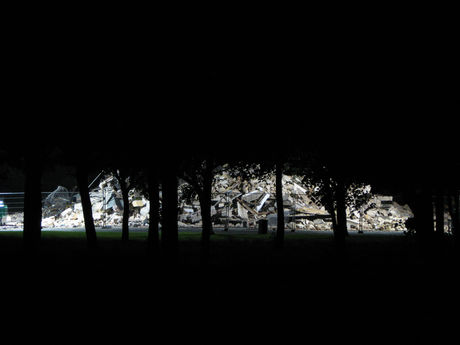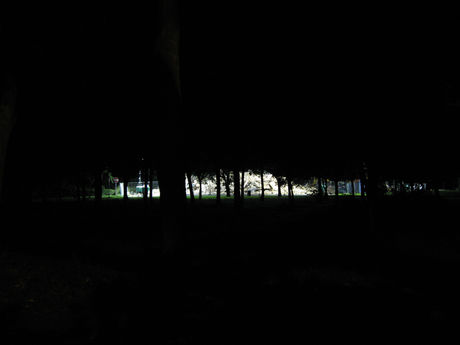 There was a gap for me between hearing about The Beatles' Revolution 9 and actually hearing it, during which phrases such as 'unlike anything else The Beatles ever did' created a beautiful envisaged sound in my head.
In June 1968 John Lennon and Yoko Ono had begun to re-work the ending of a song entitled Revolution The Beatles had recently recorded. Paul and George (Martin) hadn't liked the original ending but John and Yoko began to loop tapes and incorporate snippets from nearby sound libraries, including a recording that took John's fancy of a chap saying number 9. What emerged from that session, an 8.22 collage we now know as Revolution 9, laid the foundations for the double CD collection I put together to explore artists' uses of the term.
Revolution 9 doesn't actually use the word revolution, but artists that have on recorded material include Chris de Burgh, Kylie Minogue, Elton John, Barry Manilow, Billie Piper, Michael Ball, Diana Ross, Ella Fitzgerald, Eric Clapton and Simply Red.
I started this collection by listing a total of 999 recorded items that used the phrase (http://www.alandunn67.co.uk/999list.html) and set about securing permission to include some of them, alongside inviting new audio works from artists and writers. I then invited a final year Graphic Design student to oversee the packaging, based on the signature image of a former art school building in Wallasey's Central Park th at was arson attacked in 2008.
I wanted a broad spectrum of sources and genres to issue as an edition of only 1,000 that would be given away free of charge. It is an approach I have been developing since 1990 when, as an MA Student in Glasgow, I raised funds to design, own and locate a new 20x5ft billboard panel for 12 months at an east end station, presenting 17 new posterworks from a range of students, artists, writers, urban planners and an aromatherapist free of charge to an estimated audience of 440,000. Contributors included James Kelman, Thomas Lawson and Douglas Gordon.
The link below takes you to the majority of the tracks in MP3 format. The only track I had to pay for was the 1959 Marcel Duchamp recording (courtesy of the BBC but not available here in MP3 format) and the only one I could not afford was, ironically, 19 seconds of John Lennon from London Weekend TV in 1972 which would have cost £660.
http://www.alandunn67.co.uk/revolutionmp3.html
And finally, a couple of key tracks I wish I could have included: The Veronicas' joyous I am a revolution, Tomorrow's Revolution to capture the late 60's psychedelic cultural revolution and the revolution speech from A Fistful of Dynamite. Revolution? Let me tell you about revolution ....
http://www.alandunn67.co.uk/revolution.html
CDs available by emailing Alan Dunn at alandunn67@hotmail.com